There are many reasons people want to study in a foreign land: some want to meet people from different cultures and countries; others seek a high quality education within an environment that will challenge the student's status quo in life; and some just want to have fun experiencing the student life while inserting changes into their lives. Whatever the reason, studying abroad is an envious path for so many young people all over the world, even for those who are living in countries that offer high-ranking universities, such as universities that are located in the U.S.A. and Britain.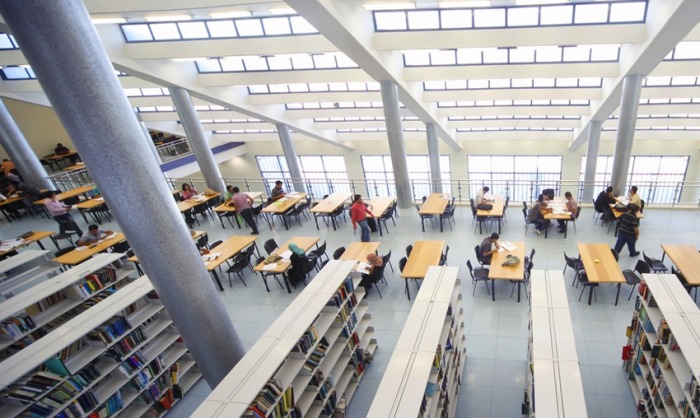 Palestine is a valuable educational destination for those students with career and educational goals centered on the Middle East and Arabic language. As with other study abroad destinations, studying in Palestine offers a student an education both in and out of the classroom. Outside the classroom the student's education transfers to an immersion into culture, language, and daily life.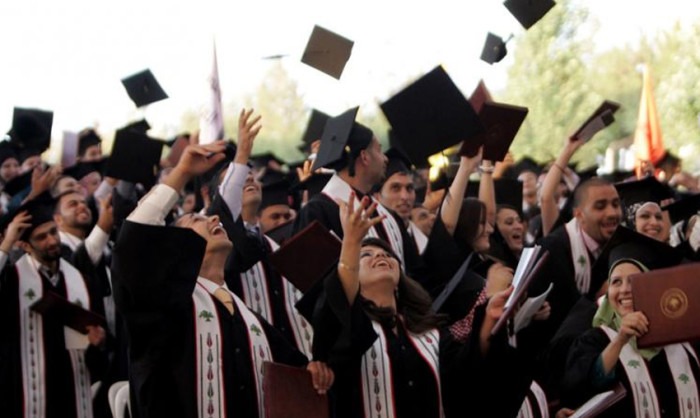 Palestine (the West Bank and Gaza) has14 universities, 18 colleges, an open university for distance learning, and about 20 community colleges. Numerous majors and fields of study are offered at these institutions, including medicine, engineering, dentistry, chemistry, biology, mathematics, political science, history, Arabic literature, English literature, law, international business, cultural anthropology, and international politics to name a few. Daily living expenses in Palestine are quite affordable; a monthly budget of about 300 American dollars will cover rent, transportation, and food.
Below we offer some basic information for a few of the most important Palestinian universities: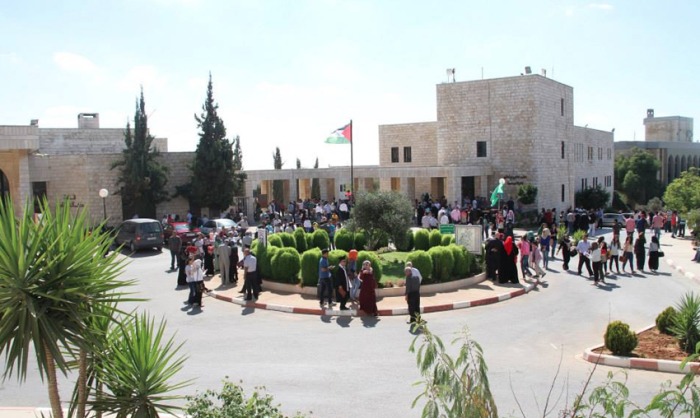 Birzeit University
Birzeit University is considered a university of international repute. It dates back to 1924, and it is considered the oldest university in Palestine. It has eight faculties: Arts, Commerce and Economics, Engineering, Sciences, Law and Public Administration, Information Technology, Nursing and Allied Health Professions, and Graduate Studies. The university offers degrees for undergraduate, graduate, and postgraduate degrees.
For more information on the available majors, you can visit the website of the university on this link http://www.birzeit.edu/en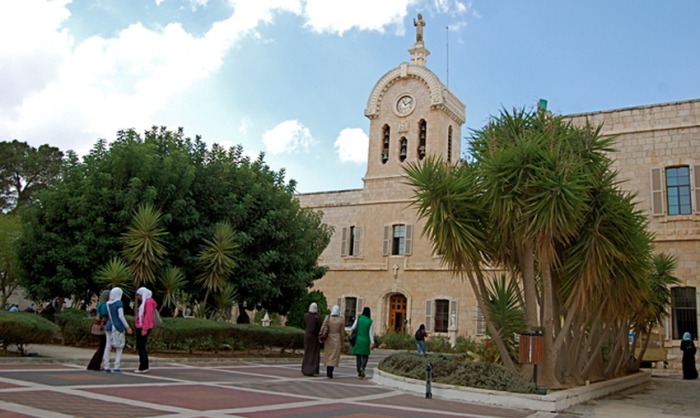 Bethlehem University
The LaSallian university is located in the city of Bethlehem. It was established in 1973. The university has number of majors such as Hotel Management, Science, Nursing, Psychology, Music, Human Rights, Political Science, Journalism, Education, among other majors.
For more information, visit the website of the university on this link http://www.bethlehem.edu/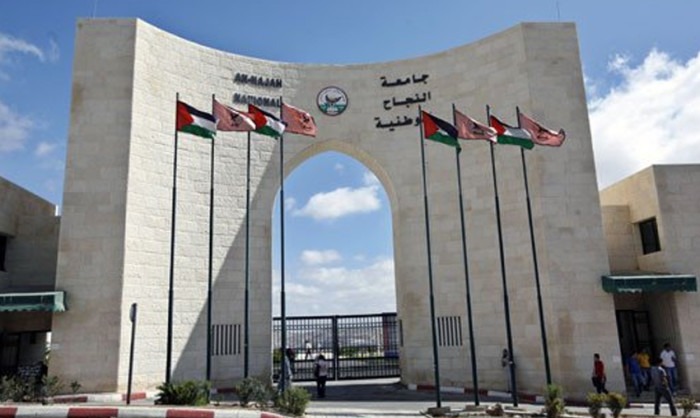 Al Najah University
Al Najah University was founded in 1918. It hosts students from all over Palestine, and other Arab countries. It has developed into one of largest universities in Palestine (West Bank). The university has many majors, such as mathematics, physics, chemistry, history, tourism, archaeology, English, Arabic, French, law, jurisprudence, and legislation, information systems, engineering, medicine, nursing, and many others.
For more information, visit the website of the university on this link https://www.najah.edu/en/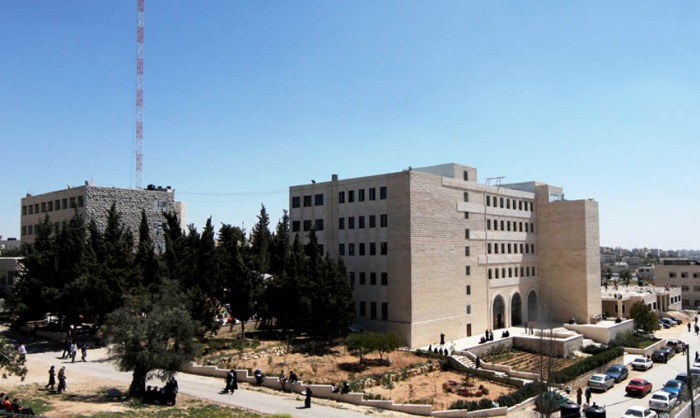 Hebron University
Established in 1971, the university is located in the city of Hebron. Students from all over Palestine attend it. The university offers a number of majors such as Islamic law, the Sharia, agriculture, pharmacy, marketing, math, history, English language, financial and accounting science.
For more information, visit the website of the university on this link http://www.hebron.edu/index.php/en/.
Excellence Center
The Excellence Center for Education and Training Services was established in June 2011 as a youth initiative to offer educational and community services to Hebron's citizens. It is located in the main heart of Hebron on Ein Sarah Street. This area of Hebron falls under the supervision of the Palestinian Authority. The Excellence Center is fully licensed as a cultural and educational center by the Palestinian Ministry of Education.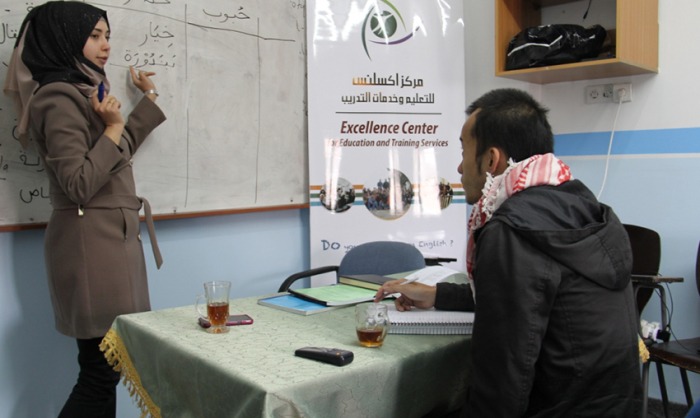 The Excellence Center invites internationals year round to come to Palestine to volunteer or intern as teachers, visit, or study Arabic. The Center offers a number of programs including the Volunteer in Palestine program which is aimed at teaching Palestinian students to learn English through interactive activities.
The TESA program is a program offered to those who are interested in both teaching English and studying Arabic during the internship period.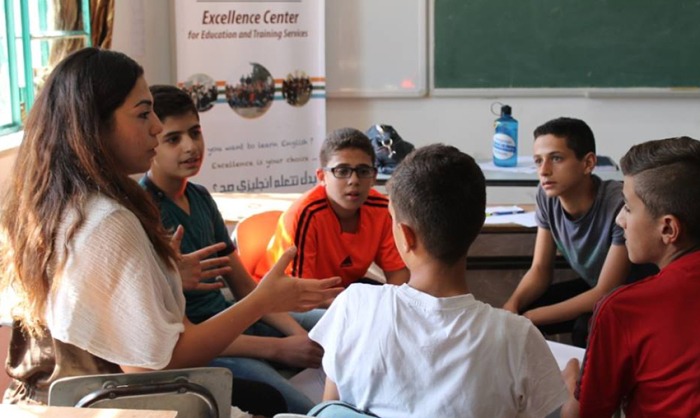 The TESA program ranges from two to three months. Other programs range in length from one to three months, and can even be extended up to six months. In addition, the Excellence Center organizes Arabic intensive courses for all learning levels. These courses are taught by local teachers and native speakers of Arabic.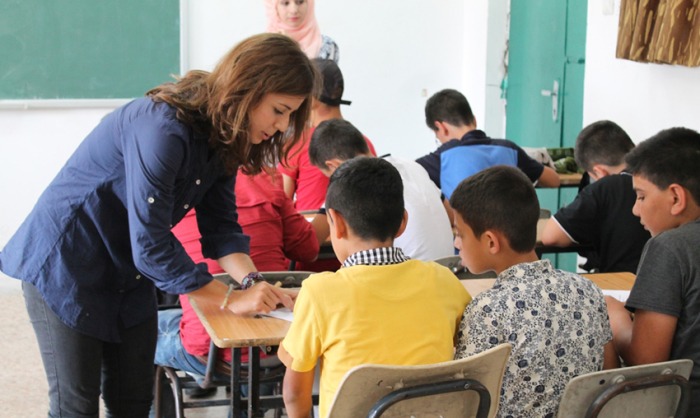 For more information, visit the Excellence Center website at  http://excellencenter.org/