Before you leave home traveling to Palestine, there is worthwhile information you should know.
Although Palestinians are not allowed to travel throughout Palestine (except during designated times to Jordan and Egypt) and Israel as they wish, this is not the case for international travelers. International travelers may travel through Palestine and Israel according to their flight schedules and visa time limits.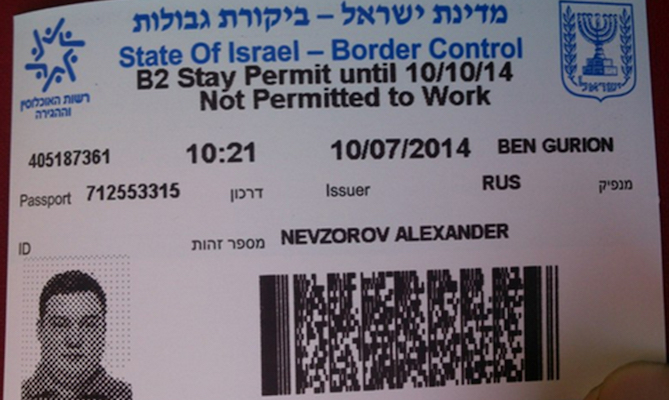 A three-month tourist visa is issued to you upon your arrival. The validity of the visa will cover you up to 90 days in which you can visit Palestine and Israel. A visa can be extended up to an additional three months by applying for an extension to the proper Israeli authorities.
Palestine is located in the heart of the Middle East which means that it is influenced by a wide diversity of traditions and customs.  These traditions and customs are based on a foundation of generosity and hospitality, as well as eager desires to know and understand the cultures of others throughout the world. Even within Palestine itself, the cities are characterized by wide diversities in language and dialects, foods, and traditions.
For instance, Hebron is considered to be a very conservative city, while Ramallah and Bethlehem are more open and liberal.   In Hebron alcoholic drinks and a nightlife are not available, while 20 miles away in Bethlehem they are obtainable.  This diversity makes Palestine a tourist destination for travelers world-wide. Dress in Hebron is more conservative than, say, Ramallah. Make an effort to learn some Arabic phrases, before you arrive, and while you are in Palestine.  Palestinians, as most people world-wide do, are delighted when someone takes the effort to speak their Arabic language.
Palestinians are a very friendly, and enthusiastic folk. They are eager to speak with people and to help someone when the opportunity presents itself. You may very well be invited for coffee, tea, or a meal in someone's home.  During Ramadan especially it will not be unusual for you to be invited to an iftar meal (the evening meal that breaks the daily Ramadan fast).  If someone stops you in the street to chat, delighted to meet you, an international traveler, and invites you to have a coffee with him, by all means take the opportunity to have that coffee, to chat, to exchange thoughts and ideas, and to make a new friend.
An important point to remember is this:  Palestinian culture abhors someone who is alone and by him/herself.  This, coupled with the Palestinian cultural tradition of hospitality, will make your immersion into Palestinian culture easier, more enjoyable, and more interesting for you.
Traveling in a foreign country requires an openness, and an ability to not critique based on your home cultural standards.  Traveling does not make you a social reformer or a critic. Use your travel time to discover the history, and the culture.  Discover another way to think and approach life in order to enrich your own.