Visit Mar Saba and Herodium in Bethlehem
Visit Mar Saba and Herodium in Bethlehem: Bethlehem is a good base to stay for travellers wishing to explore Palestine. Two sides of interest that are easy to visit nearby are Herodium and Mar Saba, which you can easily visit in half a day.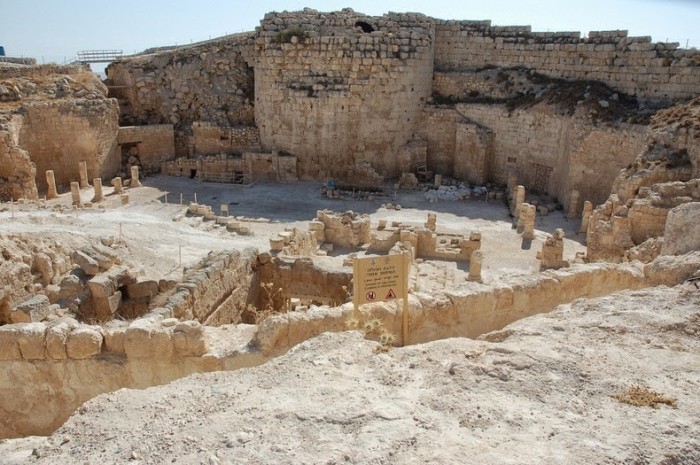 Herodium
Herodium is the ancient ruins of King Herod's palace, built around 15 BCE, and known at the time as the Mountain of Paradise. The site now looks like an extinct volcano, rising from the desert. There are a number of interesting ruins there, from a bathhouse, to King Herod's own tomb. There are also a number of tunnels there, used by Jewish rebels during an uprising against the Romans. From Herodium you can see stunning views from Jerusalem to the Dead Sea, and for Annabel, and intern from the Excellence Center in Hebron, this was "the highlight of the visit".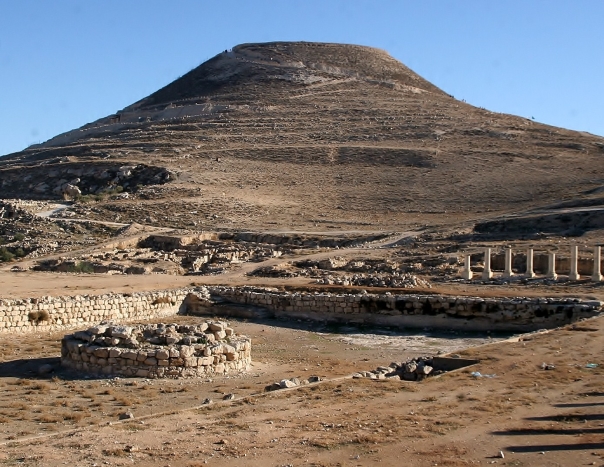 Herodium is under full Israeli control, and it is run by the Israeli Parks and Nature Authority. Entrance costs 27 NIS for an adult, and it is open from 8am-5pm in summer, and 8am-4pm in winter. To get there from Bethlehem, it is easiest to take a private taxi.
Mar Saba Monastery
Located just 20km east of Bethlehem, this is a beautiful Orthodox monastery set into the dramatic cliffs of the desert, overlooking the Kidron Valley. Founded in 439 CE, the monastery holds the remains of Saint Sabbas, and is historically important in the development of the Orthodox Church. Sadly, only men are allowed to get a tour of the monastery. However, it is still worth a visit for women, because the best views of the monastery are from the opposite slope.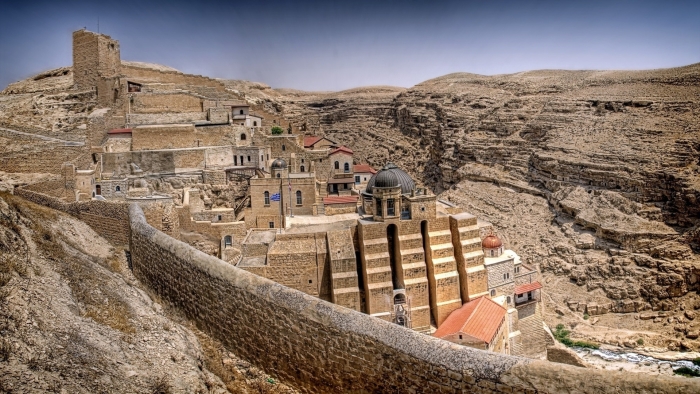 Erica, a student of Arabic at the Excellence Center in Hebron, recently visited the Mar Saba Monastery. She really enjoyed the drive down to the monastery, through the desert and villages of Palestine, with views of the Dead Sea. But the best view was when she crossed a bridge across the river and climbed up the steep steps, to see the monastery from the opposite hill, which she found "very peaceful".
It is free to visit, although to get there it may be necessary to get a private taxi from Bethlehem, which will cost around 120 shekels for a round-trip. It is also closed for visitors on Wednesdays and Fridays.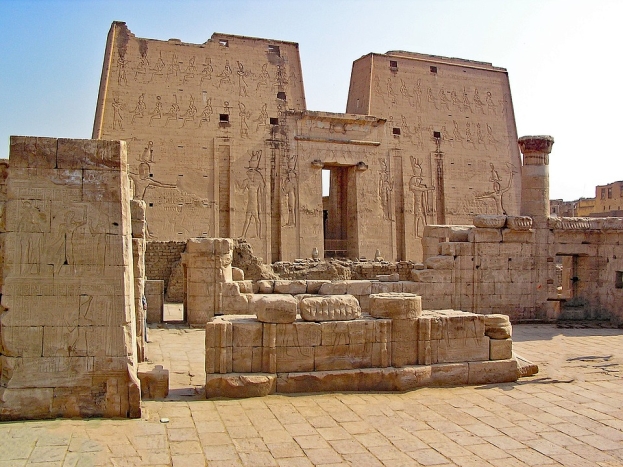 In conclusion, there are many sites to see both in Bethlehem and around the surrounding countryside. Herodium and Mar Saba Monastery are both very beautiful and historically interesting sites that are a short taxi ride away from Bethlehem. So, if you are visiting Bethlehem, these places come highly recommended.