What to Buy in the West Bank, Palestine?
What to Buy in the West Bank, Palestine? There are many options for those wishing to buy a souvenir or keepsake from their visit to the West Bank, Palestine, or trying to find a gift for a relative or loved one. Palestine is well known for a number of handicrafts, and different areas have different specialities. For example, Hebron is well known for its glass blowing, whereas Bethlehem is renowned for its olive wood carvings.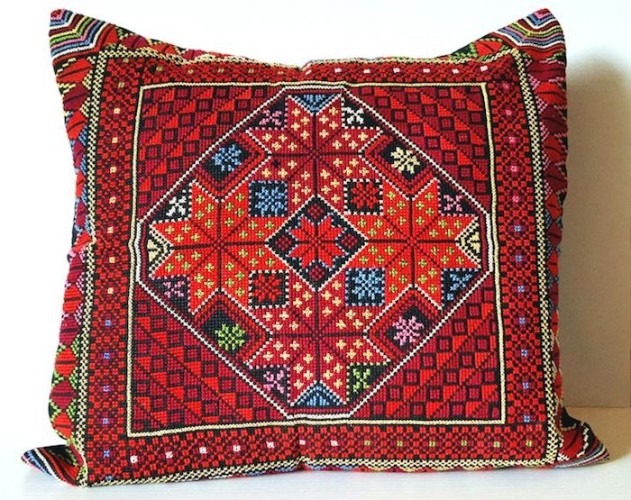 Embroidery
Embroidery is a very common craft throughout Palestine, and is sometimes even referred to as the national art of Palestine. It has a rich tradition, with the skill having been passed down through the generations. Embroidered fabrics make up parts of clothing or decoration on accessories, for example bags, purses or pillowcases.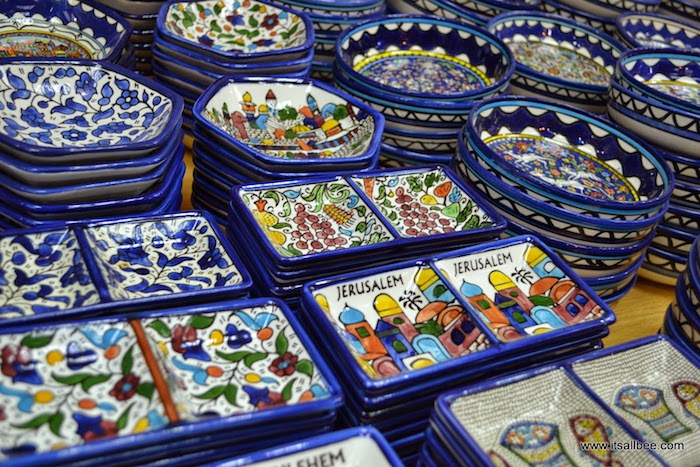 Pottery
Pottery has been made in the West Bank, Palestine since Biblical times, and visitors will be able to find both hand-made and manufactured pottery. Hebron pottery is particularly well-regarded. The Hebron Glass and Ceramics Factory has been open since 1962, and now employs 16 people to produce both pottery and glass.  Products include plates, tiles, cups and trays.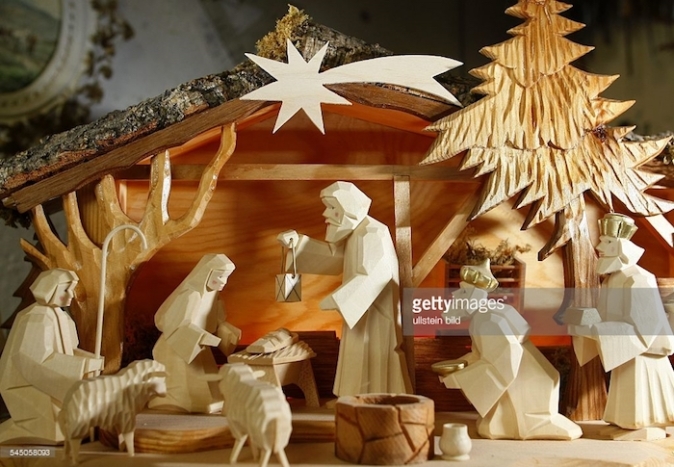 Olive Wood Carvings
Religious and decorative items are carved from olivewood and sometimes decorated with mother of pearl. Popular items include ornamental boxes, book covers and candleholders. For Christian visitors, Christmas decorations and crib scenes are also popular. Olive wood carving can be traced back to the 4th Century CE under Byzantine rule, and today the art is a major source of income for Bethlehem's Palestinian Christians.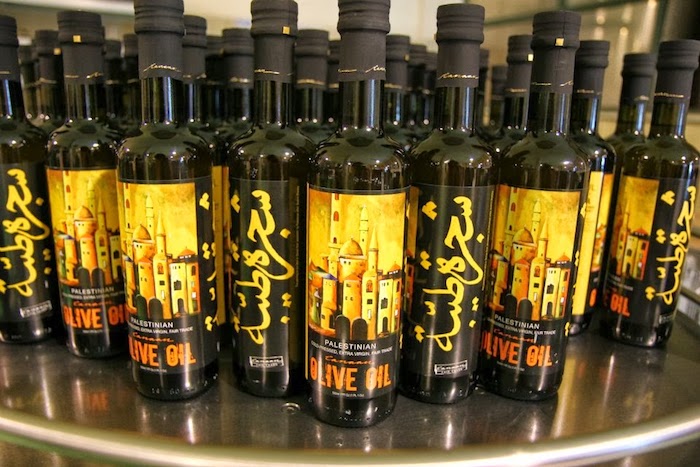 Olive Oil
A staple of the Palestinian diet, olive oil made from olives grown locally has a strong, distinctive taste and would make an excellent gift. Olive oil soap is also a well-known export from Palestine, particularly from Nablus, where there are a number of soap factories.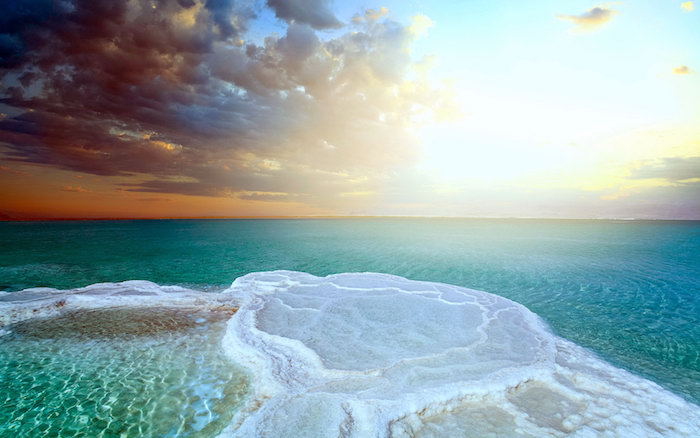 Dead Sea Salt Products
Visitors to the Dead Sea will be able to buy a range of skincare products made from Dead Sea ingredients. Dead Sea mud has a range of beneficial properties, due to the rich mineral content of the water there.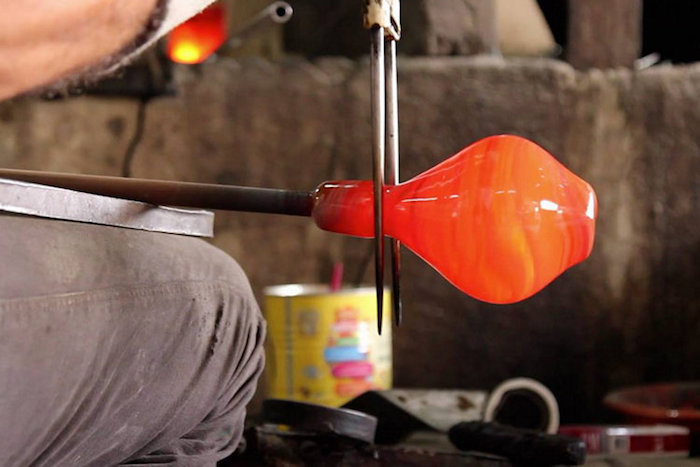 Glass
The West Bank city of Hebron has been best known for its traditional glass-blowing and ceramics since Roman times. Traditionally, the glass was made using local materials, but now factories often use recycled glass. Products include glass jewellery, stained glass windows and vases.
Here are just some of the options for purchases in the West Bank. But wherever you go, and whatever your interests, you will be sure to find a local handicraft that will make the perfect souvenir.