What to Expect When Traveling to Palestine in the Summer
What to Expect When Traveling to Palestine in the Summer: To spend the summer in Palestine entails hot, sunny days, beautiful scenery, and countless activities to enjoy. Every season in Palestine has its perks, but nothing can quite compare to the summer months.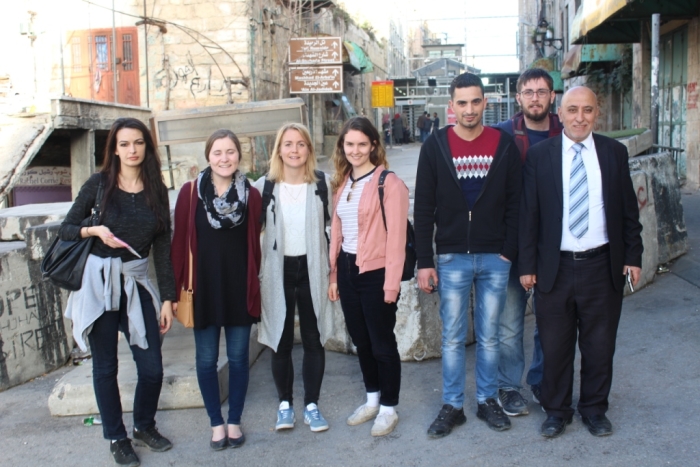 Most tourists find their way to Palestine during this time, as it is a convenient time of the year for most people to travel. The hustle and bustle of the West Bank during the summer is a sight to see and experience. When it comes to traveling to Palestine in the summer, there are a few things we want to prepare you for. Without further ado, here is what to expect during a summer in Palestine.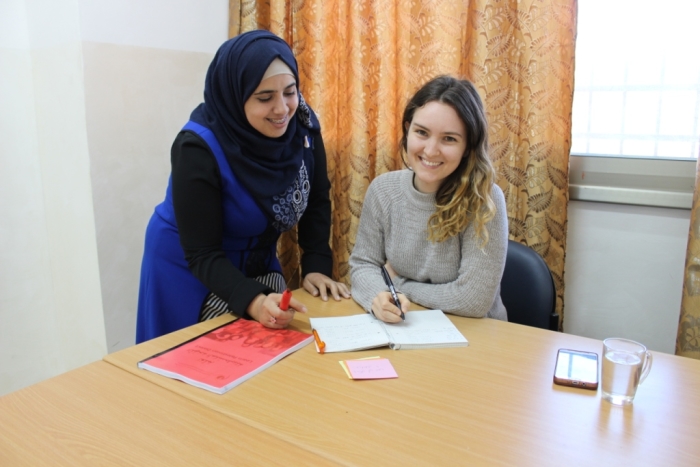 Summers in Palestine are hot and dry. Hotness and dryness is the type of weather you can expect during the months of June, July, and August. Sandals, hats, and plenty of sunscreen are welcome during the summer months in Palestine. Concerning attire when traveling in the West Bank, modest dress is advised even in the heat.
This is particularly important for women traveling in Palestine. Hebron, where the Excellence Center is located, is a conservative city and it is best to keep legs and arms covered as much as possible. Should you venture to cities along the Mediterranean Sea, the dress code will be much different than when traveling throughout the West Bank. Altogether, you can expect the weather in the summer be to very hot and dry. With that in mind, remember to stay hydrated during your trip with plenty of bottles of water.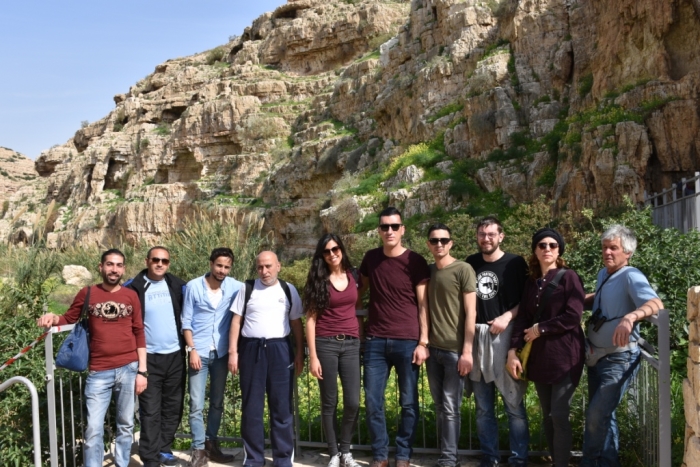 Another thing to expect during a summer in Palestine is loads of activities. With local students out of school and everyone itching for a vacation, there are many places to go and activities to participate in during the summer months. When the hot and dry climate becomes too much to bear, travelers and locals can cool off in the Dead Sea. Being in close proximity to the Mediterranean Sea, we also recommend that you visit cities such as Jaffa and Haifa to experience the beauty of the coast during your trip.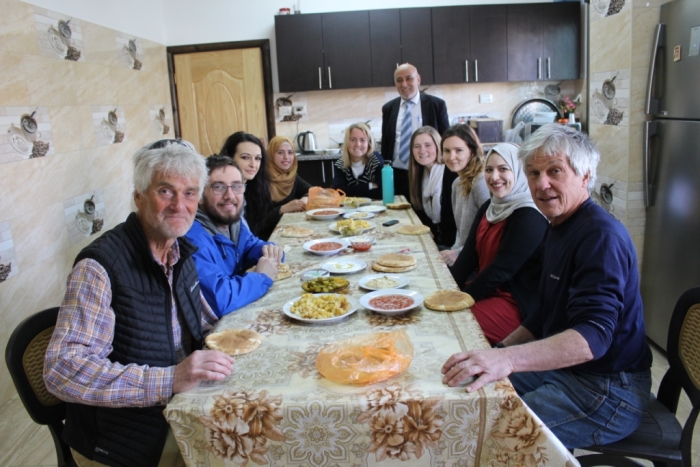 The summer in Palestine, again, is a thriving time for travelers to visit Palestine. Expect to see many tourists when you visit well-known places in Palestine, such as Bethlehem and Jerusalem. As far as those coming to intern, volunteer, study Arabic, or visit the Excellence Center, Hebron does not receive that many foreigners. This can be a breath of fresh air for travelers who want to get away from the touristy scene and experience an authentic view of Palestinian life.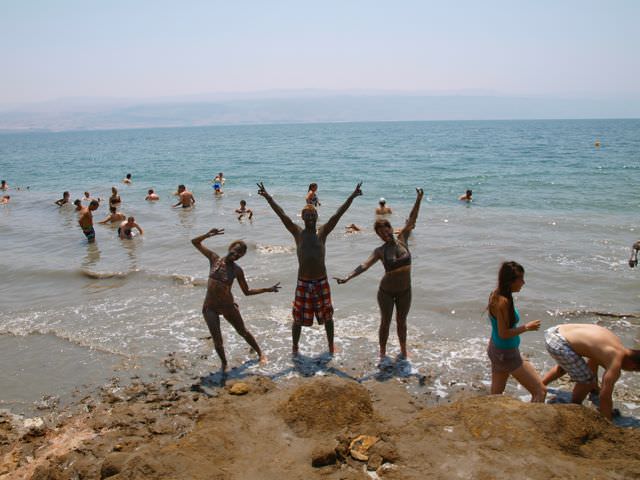 We hope that the heat does not deter you from coming to Palestine this summer. Life in Palestine during the summer is vibrant and full of activity. Come see for yourself why so many people travel miles and miles to visit this land flowing with beautiful stretches of landscape and warm hospitality.
At the Excellence Center, we offer opportunities for travelers to volunteer and teach English, study Arabic, intern, or just visit with us. Check out our summer programs and find the one that best suits your interests. There is an adventure waiting to be had this summer in Palestine. Will you be a part of it?